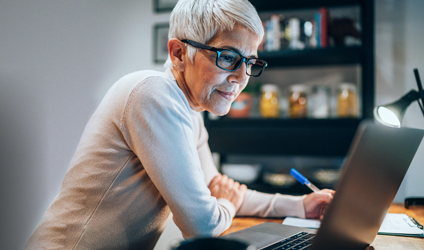 Lexis®PSL
Lexis®PSL is a time‐saving tool kit that helps you build a better case faster and reduce research workloads.
Why Legal Practice Management?
Successful businesses survive by building and maintaining a reputation for excellence, and law firms are no exception. However, they struggle if they build that reputation at any cost. Practices wishing to stay ahead will, therefore, need to balance quality service and outcomes with measures to improve efficiency and cost management.
How we can help
LexisNexis has created a specific legal practice management software system. It is packed with helpful webinars from subject matter experts, together with time-saving tool kits that help you reduce research workloads and build a better case faster through improved collaboration with colleagues.
Access a huge bank of time‐saving tools
Know more with content you won't find anywhere else
Always‐on support helps keep the wheels turning, 24/7
Get in touch
* denotes a required field