Lexis Middle East

provides easy access to content from across the GCC, MENA region and Turkey
Fully amended and consolidated laws in English and Arabic

Regulatory material and guidance from over 130 regulators (including free zones)
16,000+ case decisions in English
A unique set of tailor-made Practical Guidance tools and documents helping legal professionals get ahead and stay ahead
Daily legal news service from hundreds of local, regional, and international sources.
Your single source of Middle East law and legal information
The Middle East is a vibrant and rewarding business hub; marked by rapid regulatory reform and multiple sources of information. Legal practitioners can now advise with greater confidence through Lexis Middle East's straightforward access to decisive online legal content in English.
Search and browse Lexis Middle East for the laws, cases and practical guidance of the Middle East. Carry out in-depth legal research to ensure your clients have the best representation of Middle East law. Gain immediate access to the latest official gazettes, legislation, regulations, case summaries, commentaries and more.
Access the consolidated laws of the United Arab Emirates, Oman, Kuwait, Saudi Arabia, Bahrain and Qatar in Arabic, with full-text English translations.
Find related cases from the highest courts in the MENA region and Turkey, as well as DIFC, ADGM and QICDRC Courts.
Reduce legal research time
Access laws, cases and regulations issued by a range of bodies from a single interface, and linked directly to relevant practical guidance, journals and books.
Get all the latest legal news
Find the latest legal news by country on the home page. Set up email alerts on specific practice areas for information about new and draft laws in the pipeline.
Keep your legal knowledge up to date
Discover the latest gazettes and new laws within days of official release. Work with fully amended legislation that's regularly updated.
Get your questions answered
Find rapid solutions to frequently asked questions and gain easy access to specially commissioned commentary and practical guidance explaining how to apply the laws in practice.
The definitive research tool for lawyers in the Middle East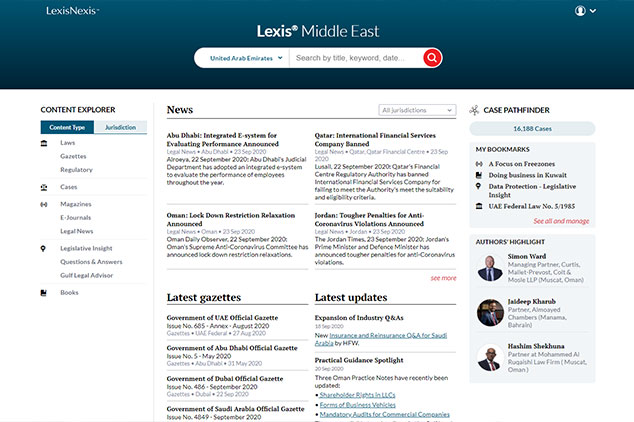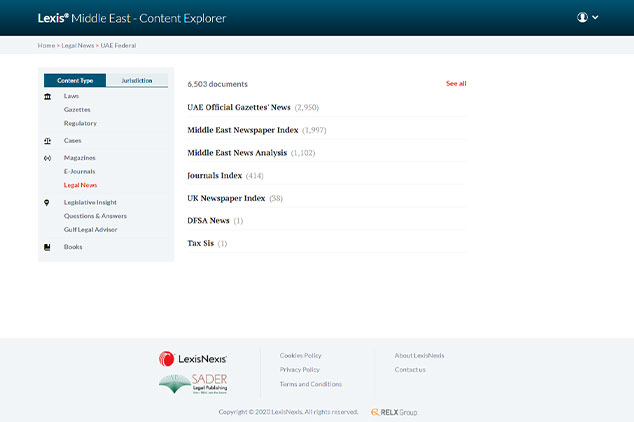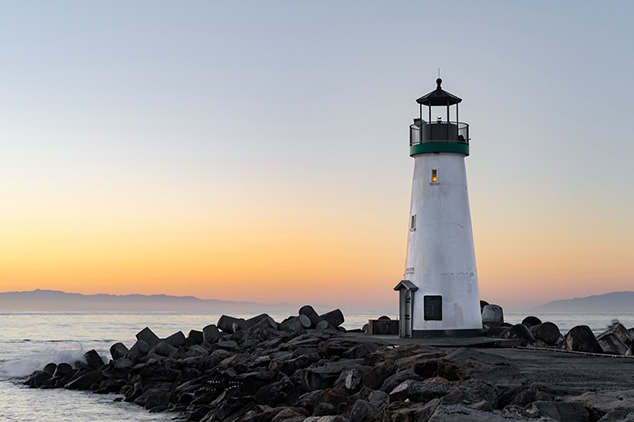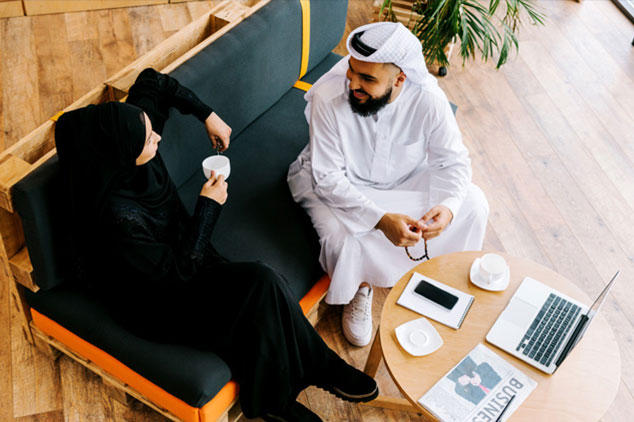 Quality English translations
Enjoy quality translations of primary legal sources, laws, regulations and case summaries from across the GCC and Turkey at your fingertips.
GET A QUOTE
Practical Guidance
A unique set of tailor-made Practical Guidance documents across three solutions, Corporate Counsel Advisor Q&A®, Gulf Legal Advisor® and Legislative Insights® helping legal professionals get ahead and stay ahead
Get a quote for
Lexis Middle East
* denotes a required field