Helping you to successfully fulfil your specialist role
We support in-house tax specialists by becoming a virtual extension of the team, with a range of leading tax intelligence solutions, practical tools and publications relevant to the everyday challenges faced by sometimes small teams with limited time.
Get in touch for more information today.
Discover some of the products
tailored for you below.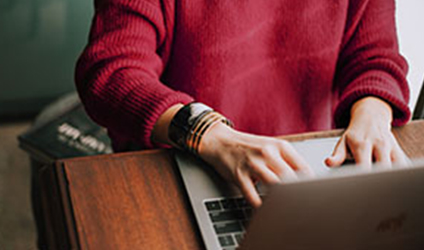 TolleyLibrary
Complete coverage of UK tax and accountancy information trusted by tax professionals for over 100 years. Always up to date, always accurate, always simple to use.
- Quick and easy online access to the UK's largest and most trusted source of tax legislation
- Access commentary and analysis from industry experts
- Create a bespoke content package, with 8 core menus, and over 40 bolt-ons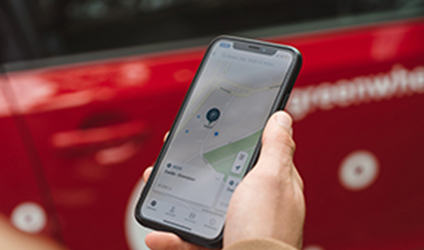 TolleyGuidance
Our experts guide you through the latest developments in tax, explaining the implications and what actions are needed for you and your clients.
- Work more efficiently, powered by Tolley's guidance and tools
- Save time and money, reduce the tasks you need to outsource
- Empower your team to handle queries in new, complex or unfamiliar areas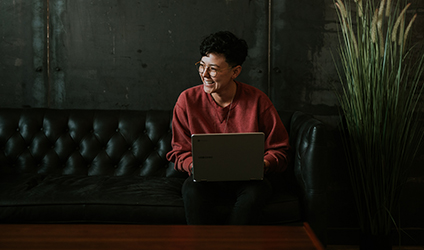 Tolley Seminars Online
Allowing you to stay up to date at a time that suits, on the device of choice. Our monthly CPD seminars are delivered by industry experts in 15-minute online sessions, available to watch anytime, anywhere.
- Stay up to date with seminars on key changes in tax, developed and delivered by leading lecturers
- The time-efficient way to keep your knowledge current, online seminars work around your schedule
- Earn CPD points and keep track of them online
What our customers say
Tolley allows me to stay in control and develop my tax team. It provides them with a set of experiences, wider field of knowledge and support which are not found within the usual company tax environment.
Let us help you discover a tax solution
Speak to an advisor
* denotes a required field