LexisNexis is at the forefront of the legal technology industry. We lead by providing easy and comprehensive access to all the law you need anywhere, anytime. LexisLibrary, our unrivalled online library of 600,000 cases and reports, enables you to research quickly so you can successfully advise clients when it matters most. Save billable hours and build your reputation by increasing your productivity and confidently use sources you can always rely on to be up-to-date.
Key Titles Available in LexisLibrary
Our international collection provides you with access to some of the best legal content, in print and online via LexisLibrary.
Save time
Find all the law you need
Quickly search more than 600,000 cases to find the one you need. Supported by exclusive content, commentary on cases, forms and precedents.
Save time
Access from anywhere, 24/7
Easily search the UK's largest legal database online, including the full suite of ICLR law reports and All England Law Reports from home or office.
Save time
Empower your team
Research is easy for all levels of experience, with guided introductions, commentary and annotations.
Save time
Don't miss relevant content
Interpreting complex legislation is hard. Cross linking between cases, judgments and law reports ensures that you are seeing all related content in one place.
Reduce risk
Research with confidence
Easily identify and quickly understand legislative change. LexisLibrary's traffic light system shows the status of legislation and cases so you are always using up‐to‐date law.
Reduce risk
See how the law has changed
Historical versioning and legislative timelines will let you see exactly what has changed in legislation over time.
Reduce risk
Stay up-to-date
Email alerts will immediately inform you of legislative changes.
Reduce risk
Use the latest law
Court judgments are available within 24 hours of being handed down with case digests and enactments published throughout the day.
What our customers say about us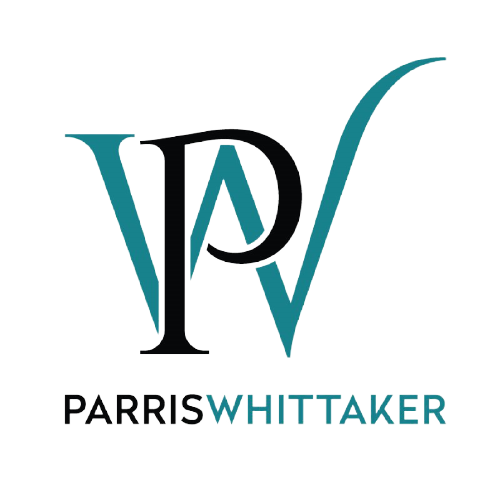 "LexisNexis cuts down the time to draft a good, comprehensive submission by at least 60 to 70%. Which means I can bill more time. LexisNexis is helping me make money."
Jacy Whittaker, Partner
ParrisWhittaker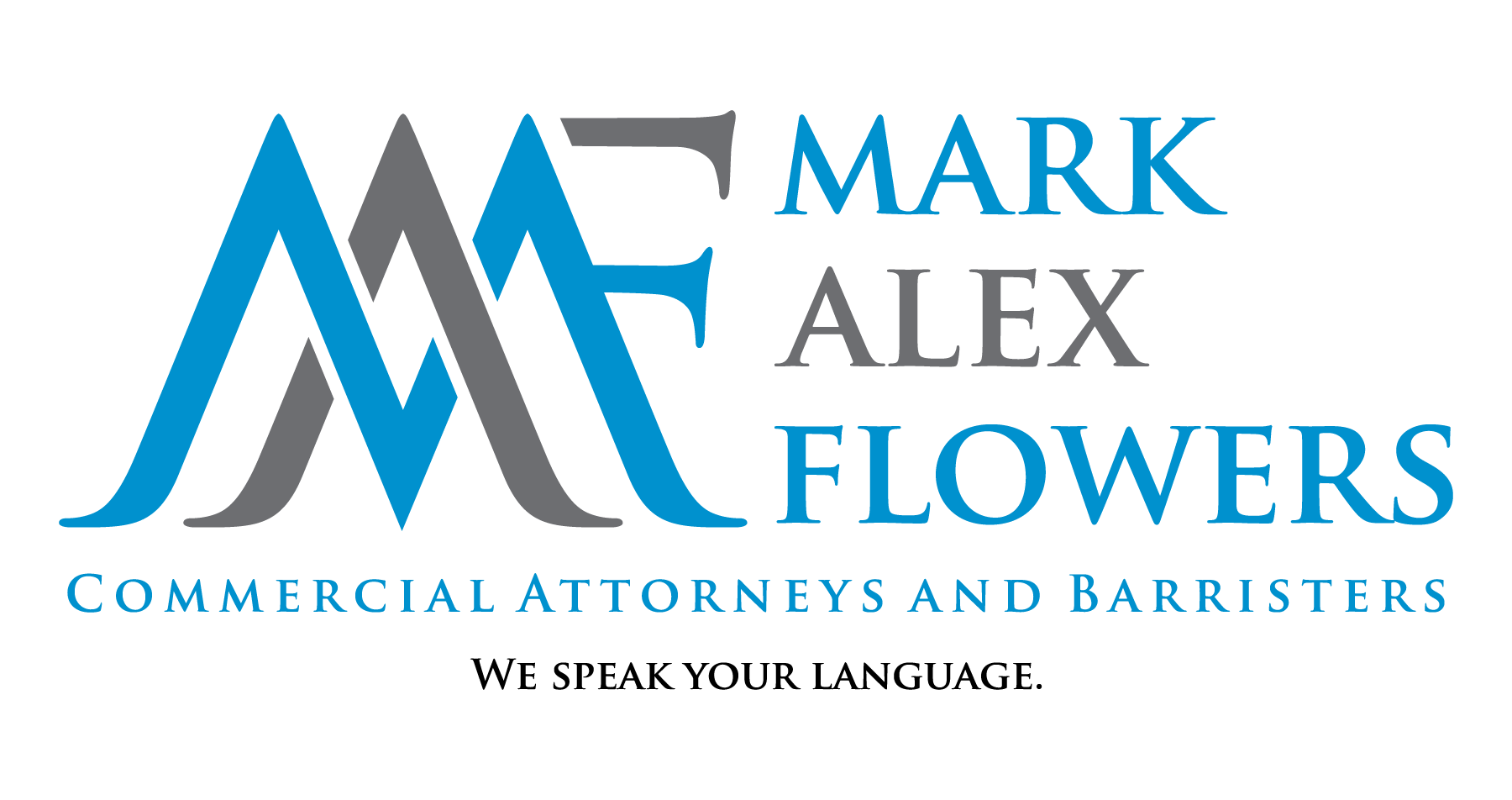 "LexisNexis' text resources, in my opinion, are the most comprehensive on the market."
Mark Flowers, Partner
Mark Alex Flowers
Get a demo of LexisLibrary
* denotes a required field