We are here to help you prepare for the challenges and opportunities ahead, with continuous enhancements to the content and tools within our leading product, Lexis®PSL.
Have confidence in the advice you provide
Staying on top of the legal and practical implications of Brexit alongside day-to-day developments and priorities is key to preparing arguments with confidence, getting the best results for your clients and growing your business.
We have created targeted practical guidance tools within LexisPSL to help you navigate the rapidly changing legal landscape.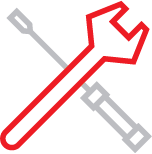 Brexit Toolkit
Looking for practical guidance: Access a wide range of guidance and analysis on the legal and practical implications of Brexit in your practice area and the wider legal market.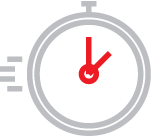 Brexit Legislation Tracker
Monitoring the legislative preparation: Closely monitor the progress of Brexit-related primary and secondary legislation, including our central database of Brexit Statutory Instruments.

Brexit Timeline
Following the Brexit negotiations: Keep informed with updates and analysis on the latest developments in the Brexit process.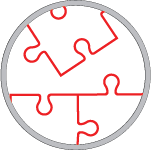 Brexit Bulletin
Cutting through the noise and focusing on what matters: Get the latest information and useful materials on Brexit. Updated regularly, it answers key questions on Brexit and includes helpful updates, research tips and resources.

Stay on top of market trends
Available through your LexisPSL subscription, our LexTalk forum provides access to a dedicated online community for Brexit-related discussion and queries.
LexTalk®Brexit is a secure place to discuss the latest developments, offer and receive peer support, share insights and gain a sense of up-to-date market practice and advances in real time.
Comprehensive Brexit coverage
LexisPSL seamlessly integrates with LexisLibrary to provide you with the most comprehensive coverage for Brexit. Once you've found the practical guidance you need in LexisPSL, it's only one click to the underlying case law and authority in LexisLibrary, the UK's most authoritative and comprehensive legal library.
Take a trial of LexisPSL for full access to our content and resources.
Try it free for 7 days
Free trials are only available to individuals based in the UK
* denotes a required field