Fill out forms faster — without having to install additional software
Filling in complex forms remains an important aspect to legal life. But could it be done more efficiently? LexisSmart Forms maintains an up-to-date repository of the forms you need and makes it quicker and easier than ever to complete and share them – freeing up your time for more valuable work.
One source for all your forms
LexisSmart Forms gives you access to over 4,000 fillable forms including IHT400 and Form E. Law Society forms for specific practice areas are also available as an add-on subscription. Download the catalogue.
Because LexisSmart Forms works with Adobe Reader, there's no need to use a separate forms viewer or convert file formats – making it simple to share forms with colleagues and customers.
Be confident your forms are up to date
We update and add forms daily so you always have access to the most recent version online. Offline packs are also available for integrating with case management and other internal systems.
Waste no more time searching for forms
The LexisSmart Forms portal makes it easy for you to find the forms you need. And you can easily access your most used forms in a single click.
Easy and intuitive to use
Forms are easy to fill in and come with embedded guidance notes and court addresses. They also support expandable text boxes, complex calculations and automatic continuation-sheet insertion.
Access the forms you need easily without installing additional software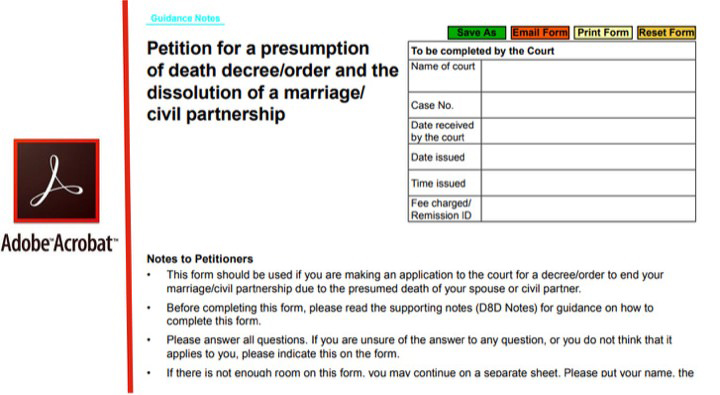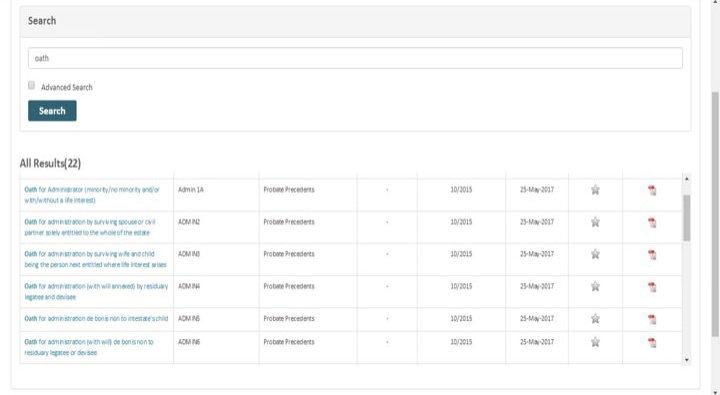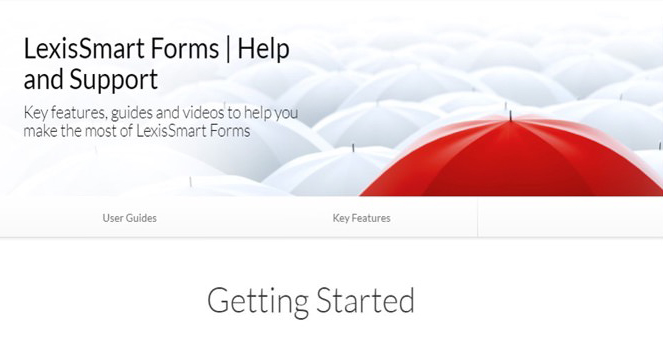 Integrates with case management systems
LexisSmart Forms can be integrated with case management systems such as Lexis®Visualfiles™
Get a Quote
All the forms you need
95% of lawyers using tools for forms and precedents say they improve efficiency
Get a Quote for LexisSmart Forms
* denotes a required field