Get easy access to all the relevant Coronavirus news, practical guidance and Q&As from Lexis®PSL.
Our toolkit compiles content from all the Practice Areas.
Advise with confidence
Stay up to date with the legal and practical implications of COVID-19 and easily implement into your day-to-day developments and priorities.
We have created targeted practical guidance tools within LexisPSL to help you navigate the challenging legal landscape.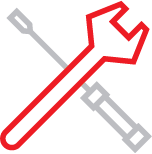 COVID-19

Toolkit

Looking for practical guidance: Access a wide range of guidance and analysis on the legal and practical implications of COVID-19 in your practice area.

COVID-19

News and Analysis

While keeping up to date on the latest news in your practice area, you can also stay informed on the latest COVID-19 developments using our current awareness email alerts, analysis and highlights.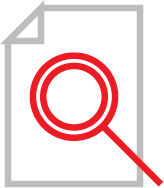 COVID-19

Q&A

All your questions answered in one place across multiple practice areas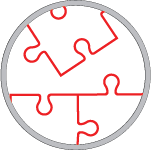 Stay on top of market trends
Available through your LexisPSL subscription, our LexTalk forum provides access to a dedicated online community for COVID-19 related discussion and queries.

COVID-19

guidance by practice areas

Easily navigate to practice area specific coronavirus content within LexisPSL.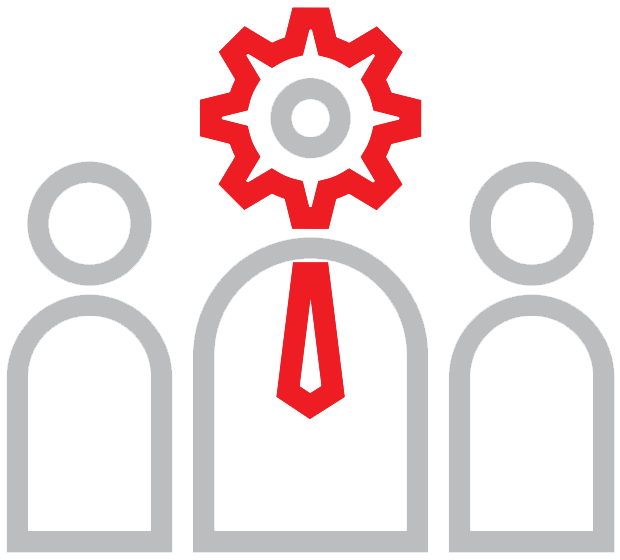 Pandemic Management Guide
With your LexisPSL subscription, access the relevant precedents that will help you through the pandemic.
Get a quote for LexisPSL
* denotes a required field